ROTHERHAM'S REMEMBRANCE MEMORIAL TO BE ONLINE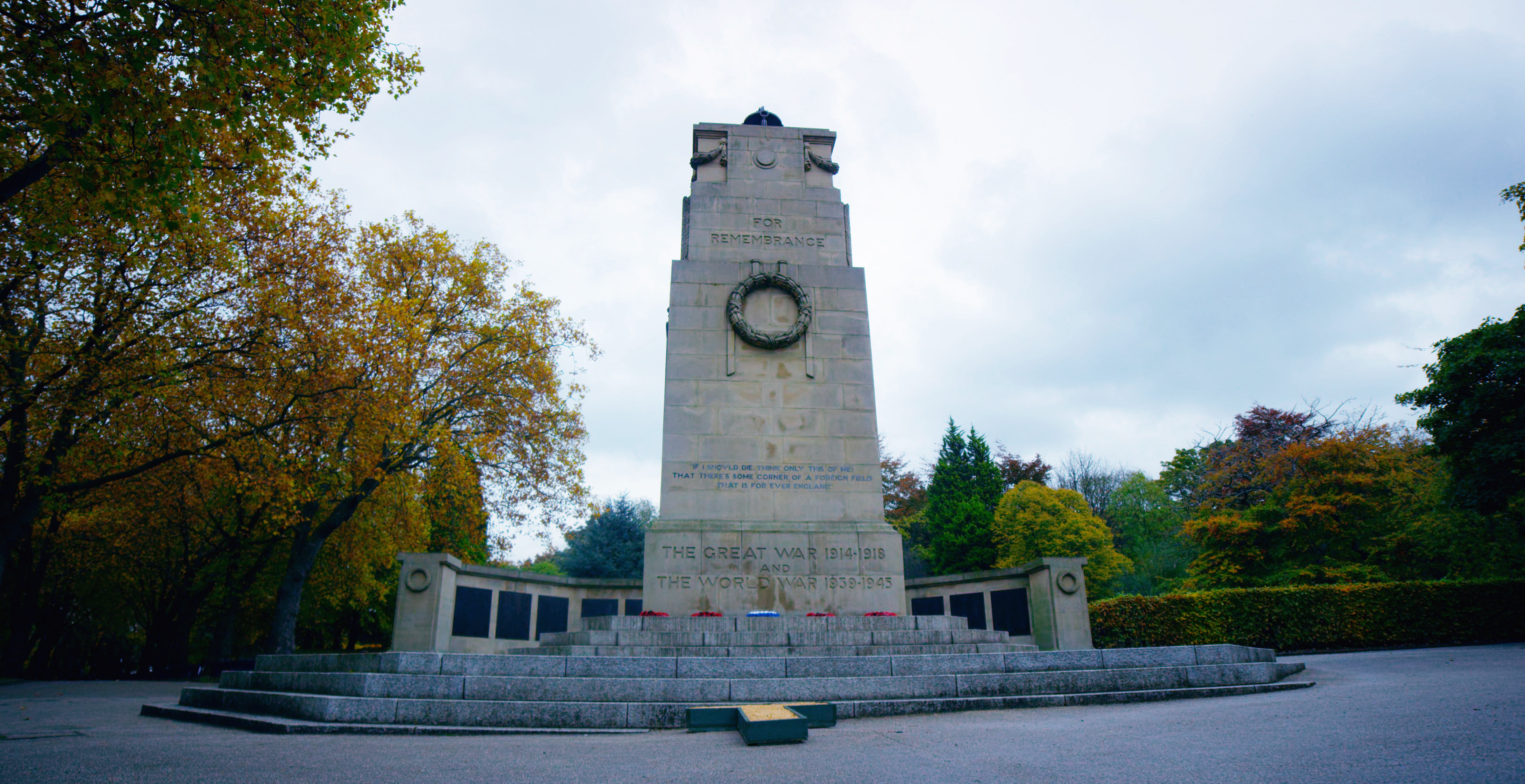 Due to the severity of COVID-19 and the Government's guidance on social distancing and restrictions on gatherings, the traditional civic ceremony to mark Rotherham's Remembrance Sunday will not take place as usual this year.
The Council has taken a decision to cancel this year's Remembrance Service and Parade but is planning for residents to be able to remember those who made the ultimate sacrifice from their home environment with an online, pre-recorded broadcast on Remembrance Sunday, 8th November in line with the time honoured tradition.
Over the last few months, the Council's been planning a virtual event with the Mayor of Rotherham, local Royal British Legion branch, Vicar of Rotherham Minster, Chair of Rotherham Military and Community Veterans Centre and Parade Commander who are all involved in the planning of Rotherham Remembrance.
The Mayor of Rotherham, Cllr Jenny Andrews, said: "Due to the current Covid-19 pandemic the annual Remembrance Sunday Parade and service will not be taking place as usual in Rotherham this year. We understand that this will be extremely disappointing for all those that were planning to take part and it is not a decision that we have taken lightly.
"The Council remains committed to upholding the civic traditions of the borough and we hope that Rotherham residents will stay safe at home and watch the online event on Sunday, 8th November and on Wednesday, 11th November on Armistice Day.
As a Borough we will continue to remember those who endured terrible suffering, honour those who lost their lives in past conflicts but also those members of our armed forces who are currently putting themselves in harm's way during our current struggle against COVID-19."
Residents will be able to view the virtual service on the Council website at www.rotherham.gov.uk/remembrance and on the Councils social media pages at 10.15am on Sunday, 8th November and on Wednesday, 11th November.
The public are being advised to pay their respects in the week ahead from Monday, 2nd November through to Armistice Day, Wednesday, 11th November to avoid crowds gathering at the Cenotaph and to ensure social distancing.