REMEMBRANCE SUNDAY 2020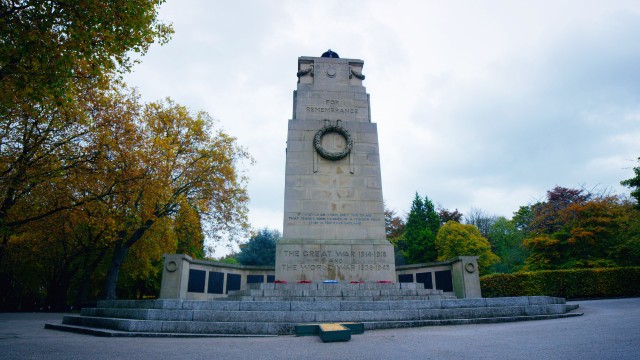 ROTHERHAM REMEMBERS
Join in with remembering the fallen and honouring our heroes safely from home on Remembrance Sunday and Armistice Day.
Due to the severity of COVID-19 and the Government's guidance on social distancing and restrictions on gatherings, the traditional civic ceremony to mark Rotherham's Remembrance Sunday will not take place as usual this year.
The Council remains committed to upholding the civic traditions of the borough and we hope that Rotherham residents will stay safe at home and watch our online events to remember those who made the ultimate sacrifice.
Starting the film on this page at 10.15am on Remembrance Sunday – 8th November and Armistice Day – 11th November, means the end of the film with coincide with the national two minute silence.
The video features a clock which will count down to the start of the event.